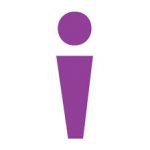 web design
Inventiv offers professional, state-of-the-art, and responsive web design.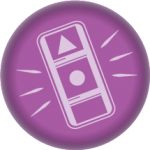 Social Media
We use social media for businesses to reach out to potential customers.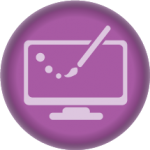 Marketing Media
Integrate your existing advertising and branding.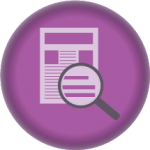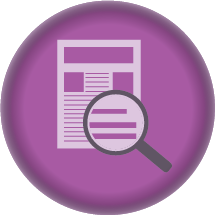 Web Optimization
Take your business to the top with Search Engine Optimization.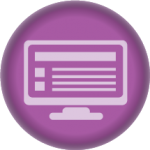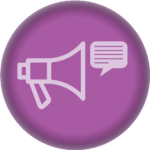 Tech Support
Convenient and easy support via phone or email.
Additional Technology Add-Ons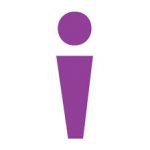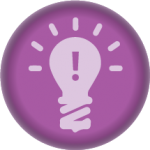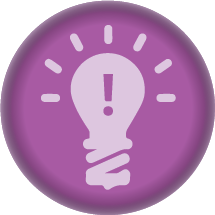 Web Maintenance
Keeping your website up-to-date is easy! Simply call or Email our web team your updates, and we'll take care of the rest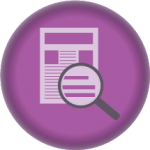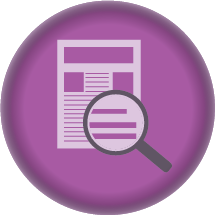 Advanced SEO
Increase your placement on the search engines and get top rankings on Google, Yahoo, and Bing! Monthly SEO Updates ensure you stay on top of the rankings!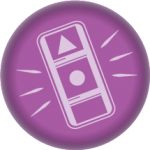 Social Media Management
Keep your social media accounts updated weekly! Photo updates, news, specials & more posted to your Facebook, Instagram, and/or Twitter!