Local SEO
Services & Search Marketing
Put your business on page #1 in your area with our proven local search engine marketing strategies.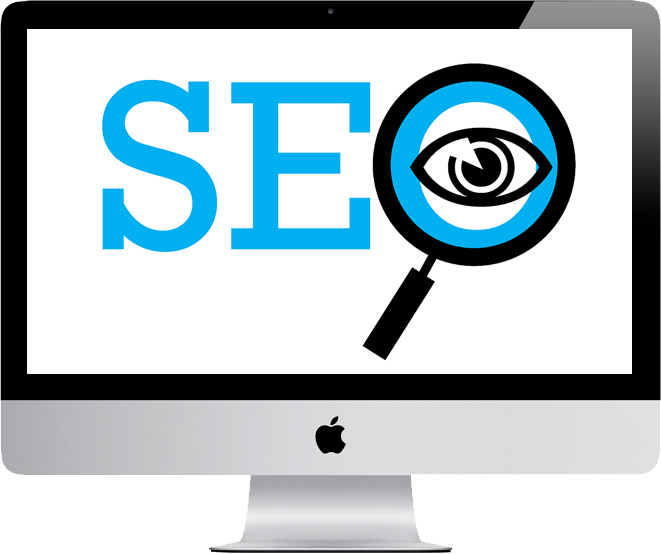 Our Local Marketing Campaigns are Results Focused.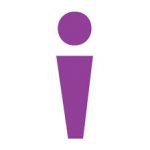 Small businesses face different challenges when marketing their companies than larger brands and businesses. For local businesses, showing up at the top of search results is important, but only if it's in the area your company serves. Nowadays, it's not enough to just have a brick and mortar store and traditional advertising; you need to have an online presence. Have a website not only helps users find and learn about your company, it also builds the trust of your brand. But having a website that isn't getting found won't do any good. That's where Inventiv comes in. We are a seasoned local SEO company with experience providing locally driven results to small businesses. Whether you are looking for local inbound marketing to drive leads or local search engine optimization for an eCommerce site, Inventiv can help. Our team of local SEO experts has experience creating successful organic marketing campaigns with a geographic focus to ensure the right people see your site. Your website is an invaluable marketing tool that is worth investing in to ensure potential clients become customers. With a customized local SEO campaign, our team will put your website in the best position possible to rank number one for your most important keywords and search terms.
Our professional website design expertise, combined with in-house local SEO services, make us the #1 local SEO company. We've worked with startups to Fortune 500 companies, increasing brand awareness, growing leads, drive customers to stores, and maximizing online sales.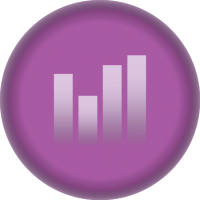 Techniques That Work
At Inventiv, we track what local SEO strategies worked with similar clients, so we know we are executing what we know to work. We are diligent when making decisions for your SEO campaign to ensure our strategy is customized to meet your exact needs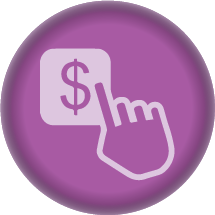 Local SEO Campaigns
Inventiv is known for being a top-rated local marketing agency, giving proven results to hundreds of clients nationwide. Our team has years of experience executing successful local marketing campaigns.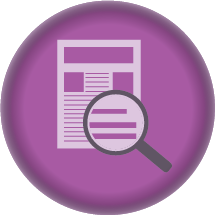 Monthly Reports
Our custom SEO reporting system gives you the ability to view interactive monthly reports that highlight key stats, completed tasks, and future tasks the marketing campaign. You'll even know which of our SEO experts completed the work.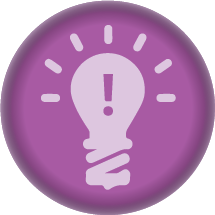 A Trusted Google Partner
Inventiv is a Google Partner company, so our in-house team of SEO experts is ready to assist you with anything you need.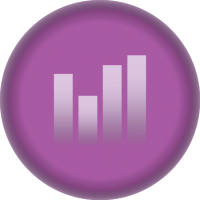 Technical Resources
With a team consisting of back-end developers, front-end developers, designers, and SEO experts, we are able to tackle anything on your website to improve the technical SEO.

We'll get back to you within 24 hours.
For immediate service, schedule a call today
Open Monday through Friday, 9-5 CST.
Clients
These are some with whom we had the pleasure of working with