Part of your visual identity, your website design is all about first impressions. This tells potential customers who you are, what you do and how you can help them. Well-designed website lures visitors in and keeps them on your site to explore what you have to offer.
Inventiv Designs will work with you to determine your specific goals—whether they are generating leads, informing and educating or selling a product a service. With these goals and your brand message in mind, we'll develop a design and features that target your unique customer base across multiple platforms. Our solutions can include website architecture, content, SEO, marketing campaigns, e-commerce, social media and more. These elements work together to create your online identity and make you stand out from the competition. We also can measure the level of website traffic and the effectiveness of your marketing efforts.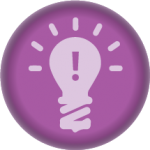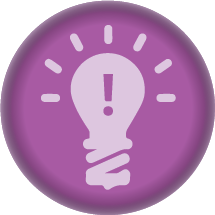 since 2002
Over 17 years in business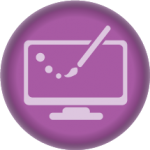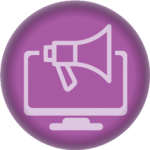 FINANCE A NEW WEBSITE TODAY!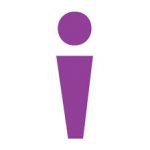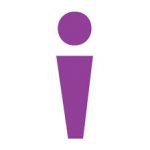 Discovery Process
We want to know about your local market, who you're competing with, what your most profitable remodeling services are, and what specific cities, towns, or suburbs you'd like to get projects from the most.
We Build Your Website
Once we understand who you compete with, what your most profitable services are and what areas of your city/state your best customers are at, we build your site to target these specifically.
We Optimize Your Site
Once we have a live and working website then we get to work immediately on your Internet Marketing campaign. We're aggressive and fast because we know you need results.
We Adjust Based On Data
With proper tracking and analytics in place we test, track, go through the data and adjust your website and marketing until we're getting the best possible results for your business.
Here's How We Can Help Your Business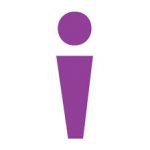 Keyword Optimization
On-page content optimization for 10 primary keywords preapproved by the client. For Local we assemble the list along with the GEO targeted areas.
Up to 10 Pages
Depending on the website up to 10 pages of your website will be optimized to focus on your region of conduction business.
Title Tag Optimization
Optimization of title tags for each of the optimized pages.
Content Optimization
Utilization of existing textual content to optimize for relevant keywords. Creating relevant copy with a purpose but have enough balance of keywords.
Heading Optimization
Creation and optimization of heading tags to target campaign keywords. Key for search engines and a must for ranking. All the sections of a page work together.
Internal Linking Optimization
Development and improvement of the internal linking structure, Linking related content and high ranking internal pages.
Meta Description Optimization
Meta description optimization for improved click-through rates.
Keyword Research
Extensive keyword research to determine the most relevant keywords. One key tool is running Google ads. Even if it's just a test campaign to determine what keywords and phrases are being used.
Content Writing
Content writing to improve the on-page optimization of selected keywords. We start with content in the 250 to 300-word range to get the page started.
Baseline Ranking Report
Pre-optimization ranking report to determine the baseline rankings. We load the chosen keyword into our ranking tool to establish our starting point.
Monthly Ranking Report
Ongoing ranking report generation to track the improvements over time. This is our gauge to what to focus on and what's working and what's not.
Initial Backlink Analysis
Link profile analysis to uncover link development opportunities. Off-site SEO is a key ingredient to the ongoing SEO. We do this a number of ways but the simple version is having a link to your website on a site with relevant content and high ranking.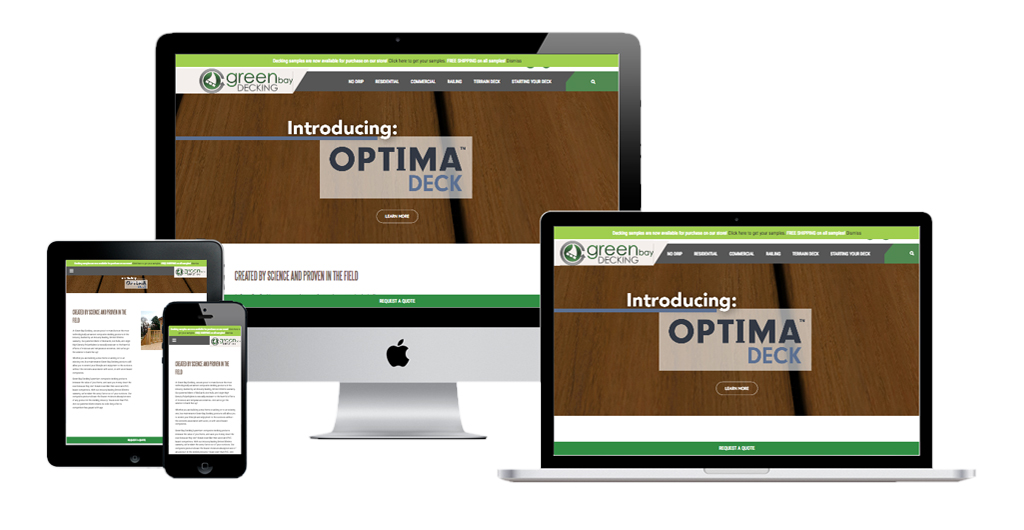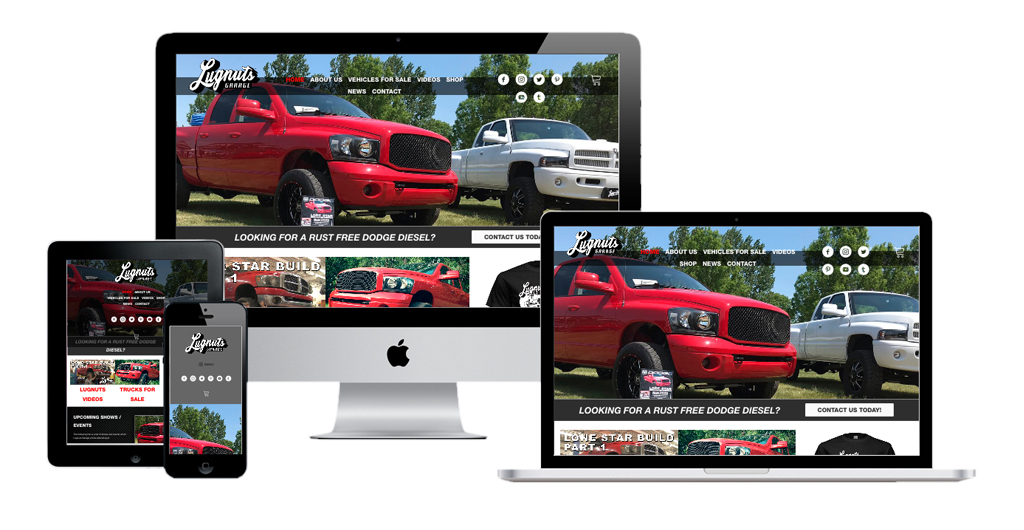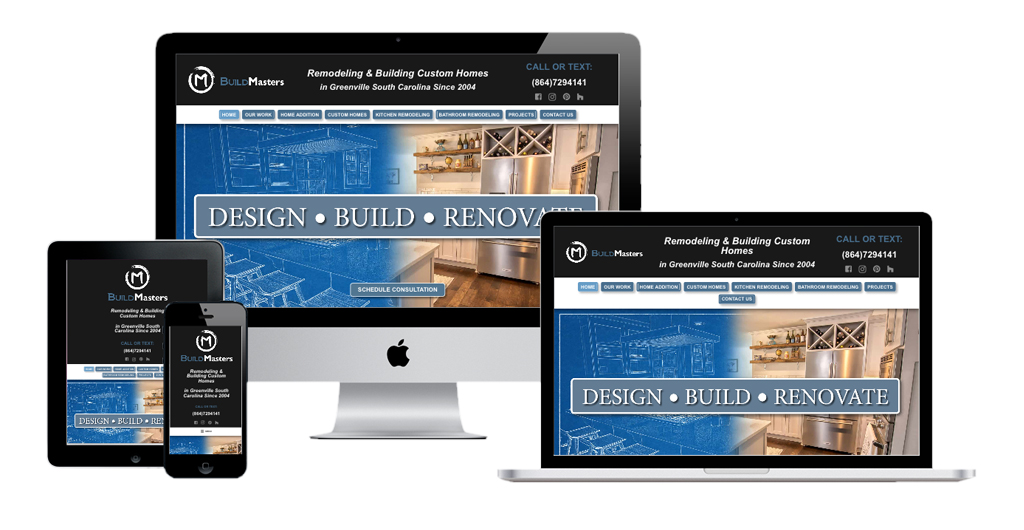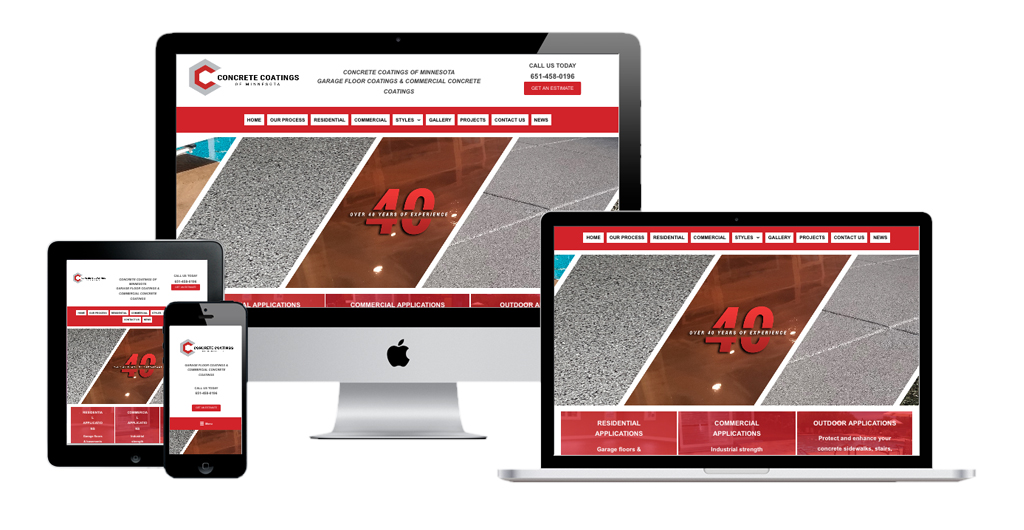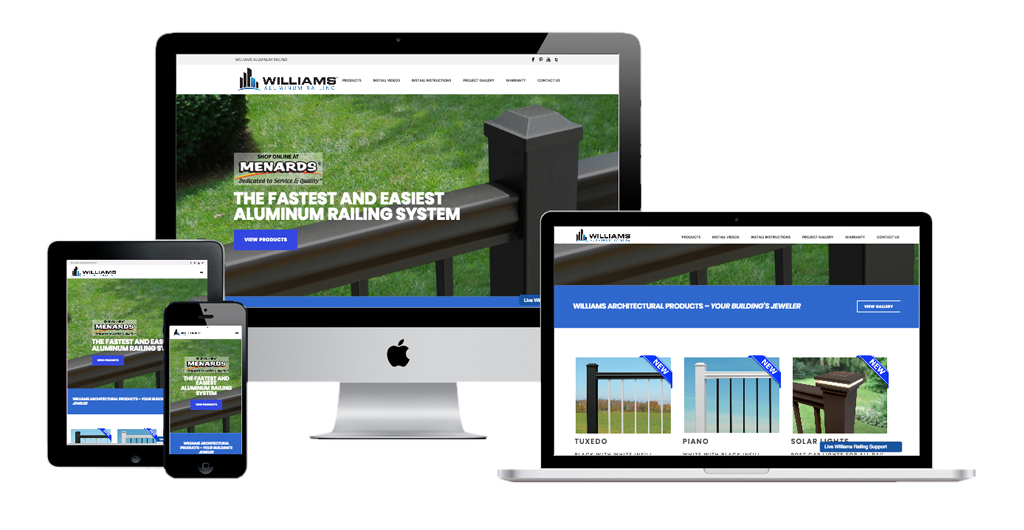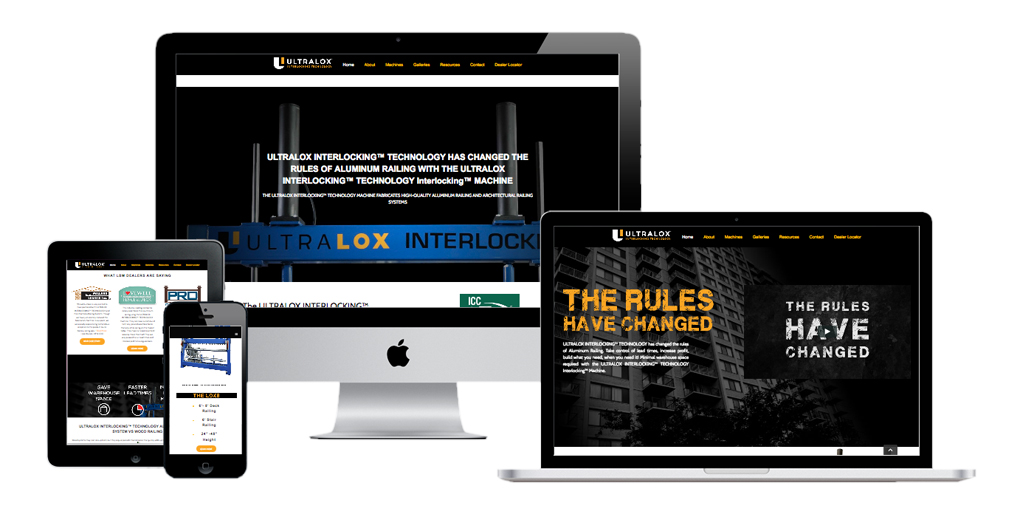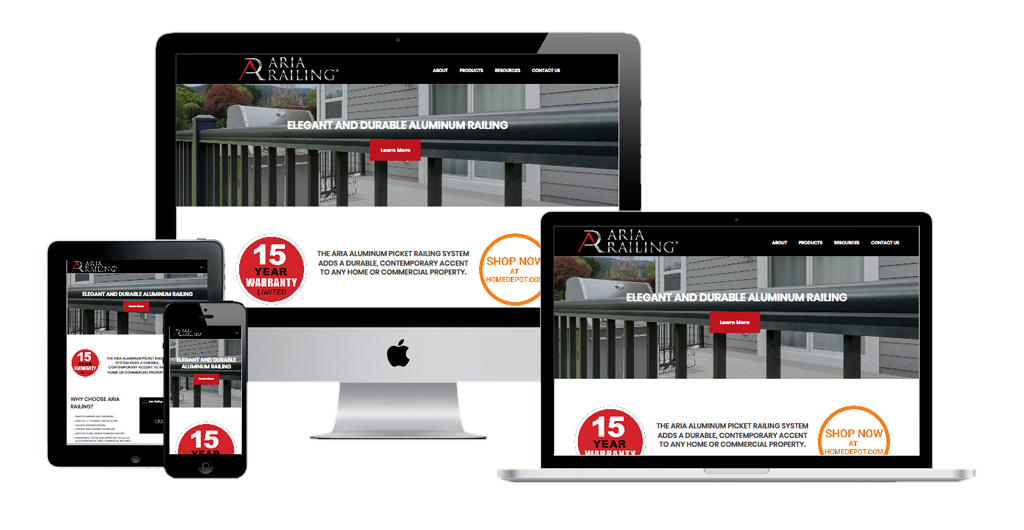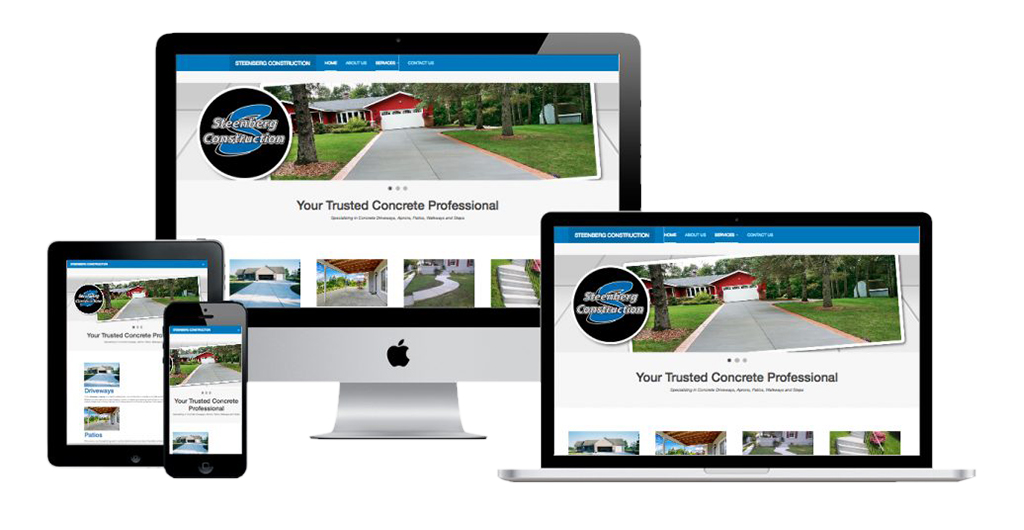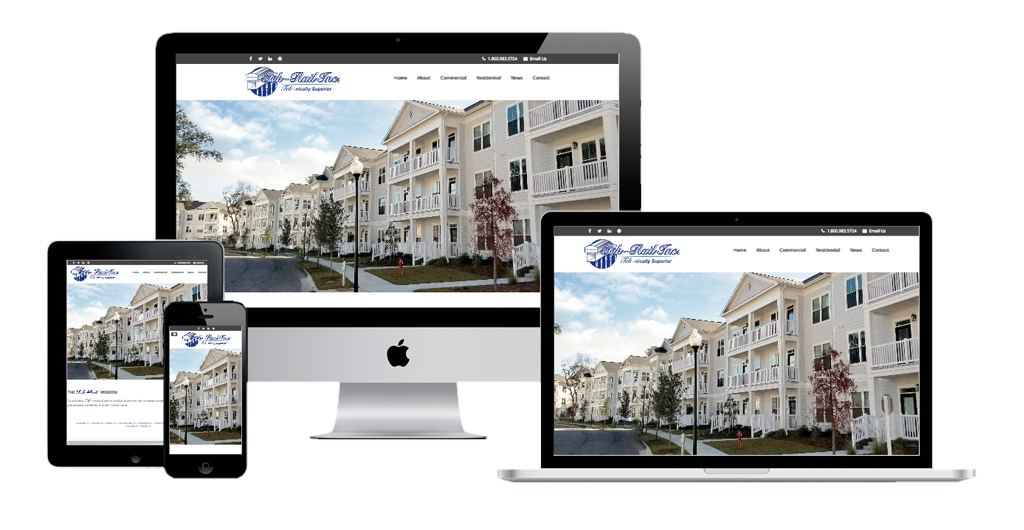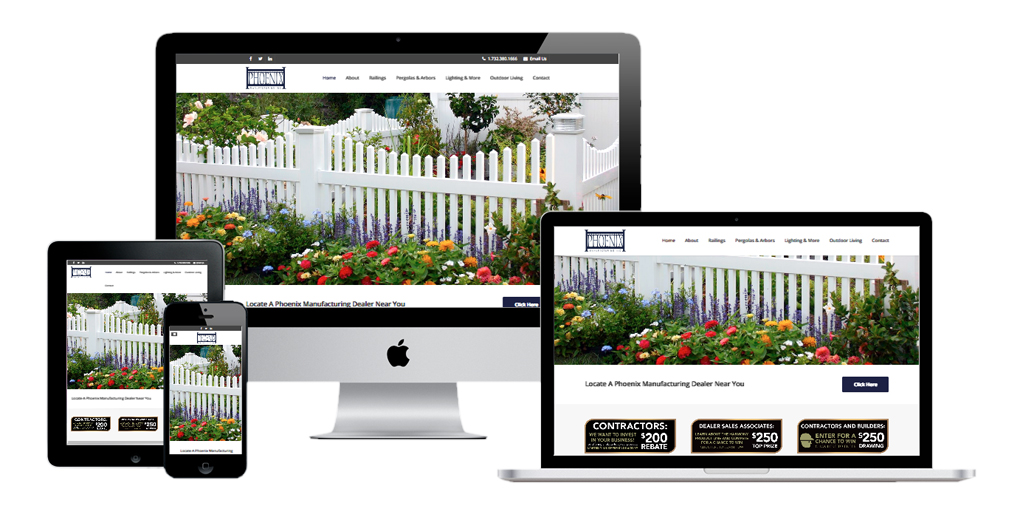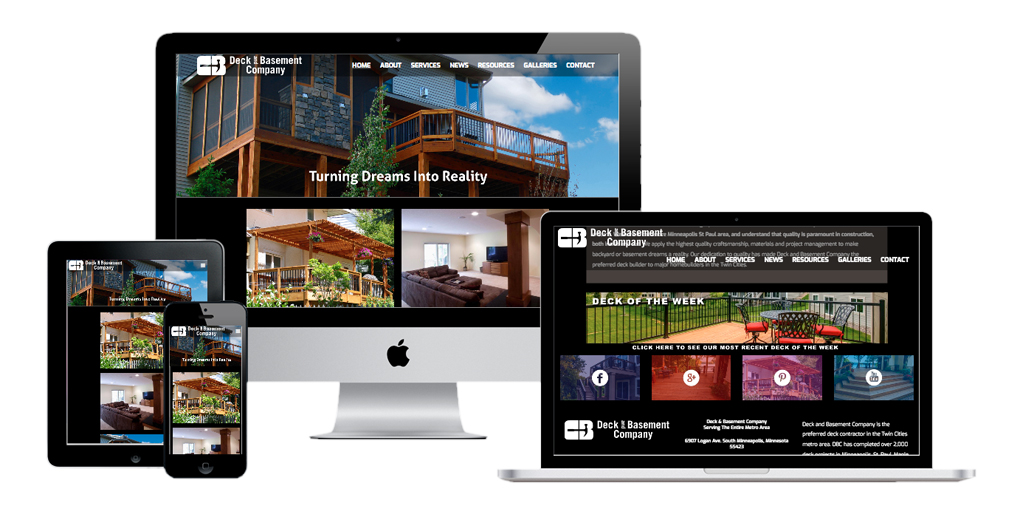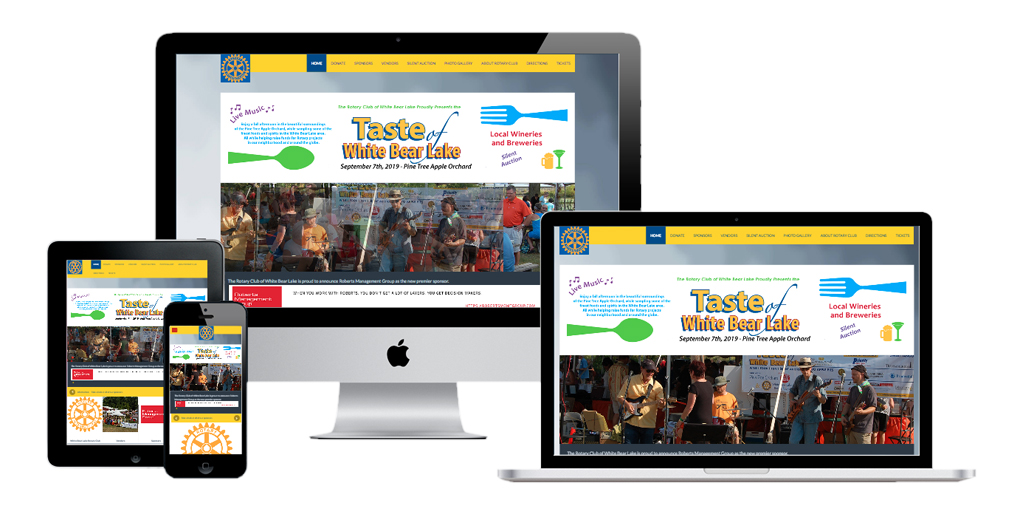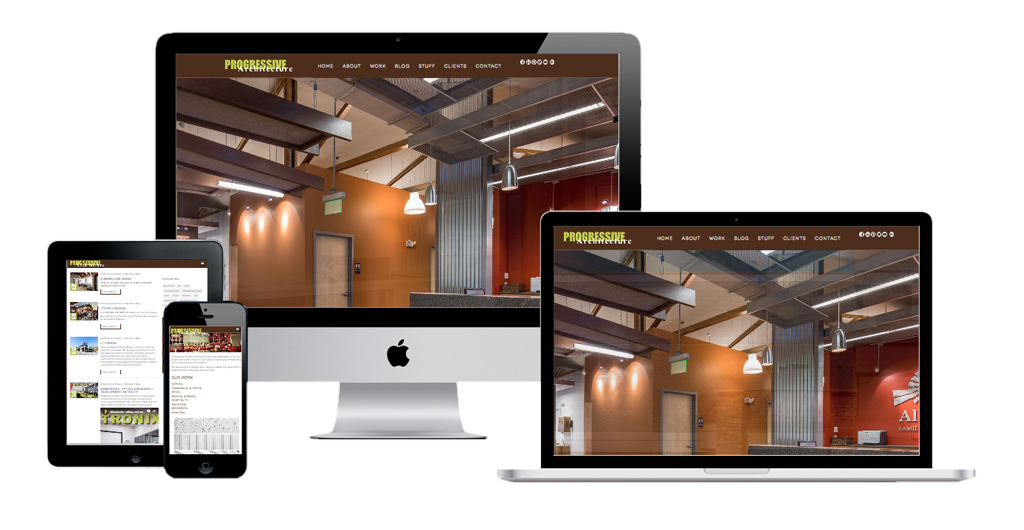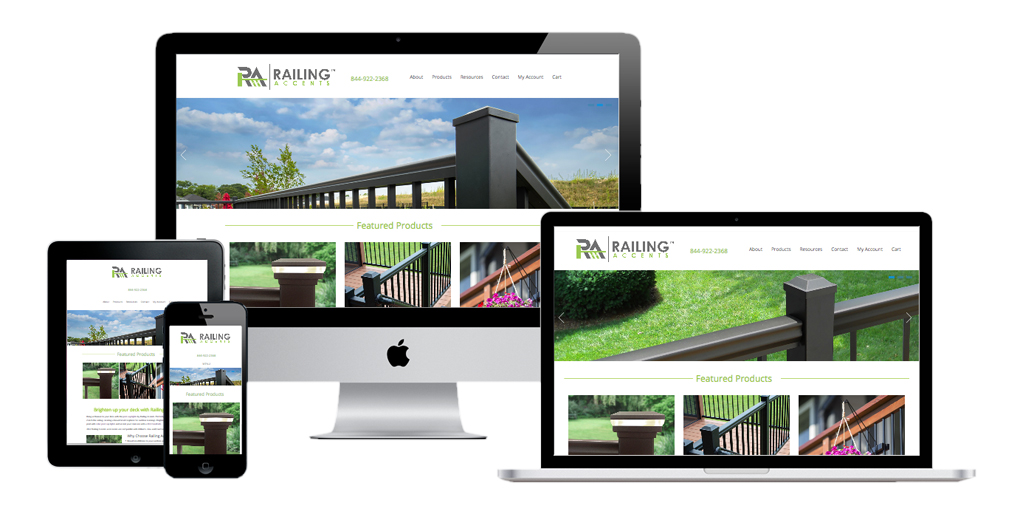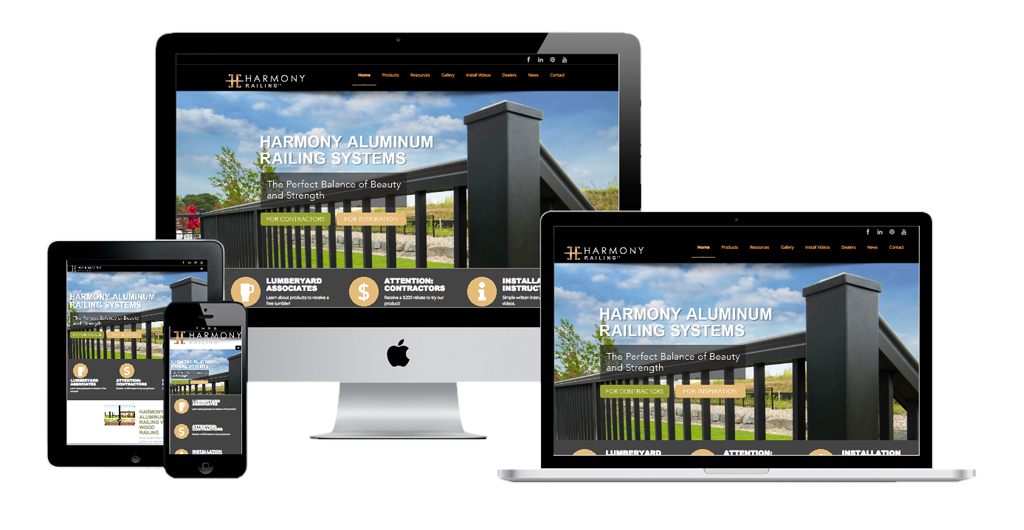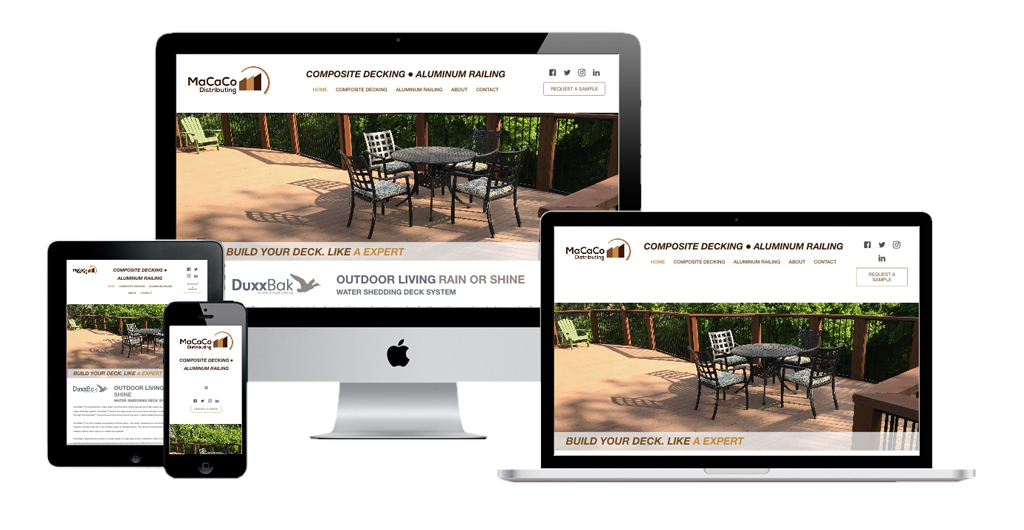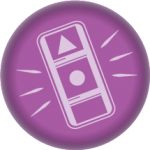 Responsive Format!
Automatically fits all screen sizes on any device.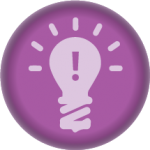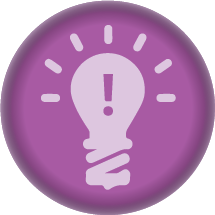 State-of-the-Art
Newest design features to be successful online.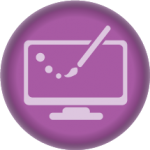 Integration
Easily implement popular third party plugins.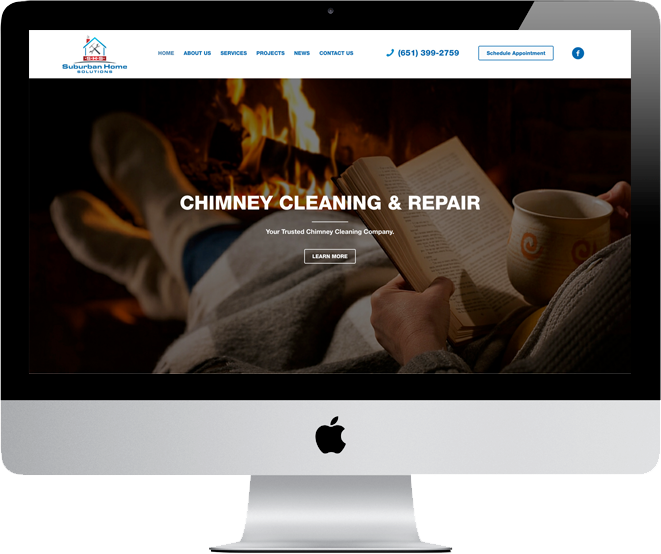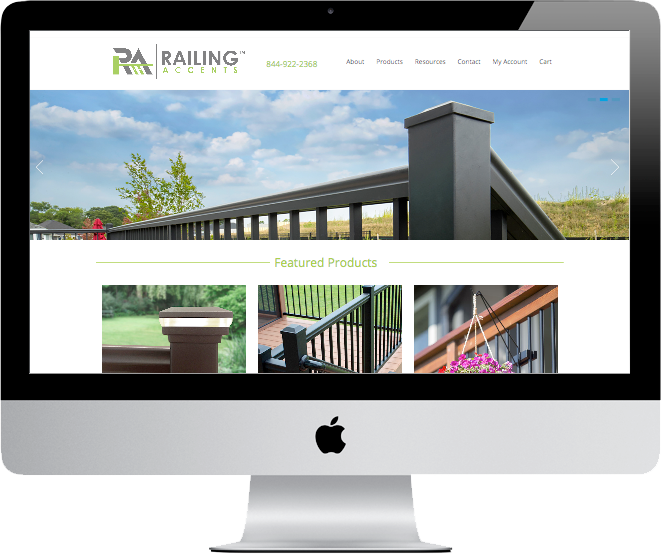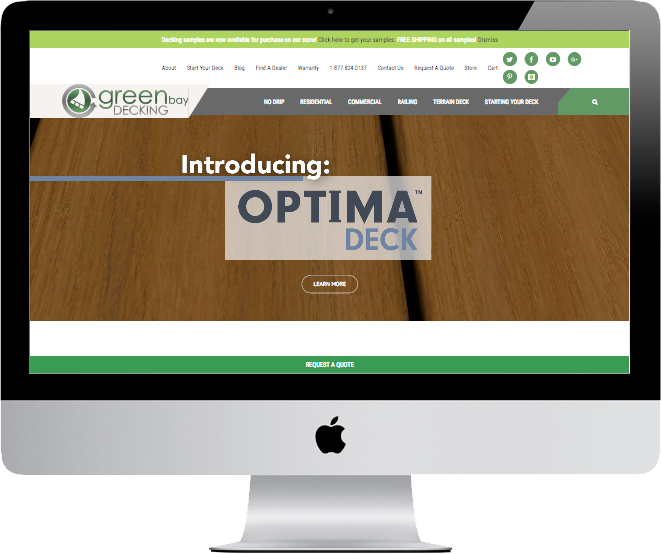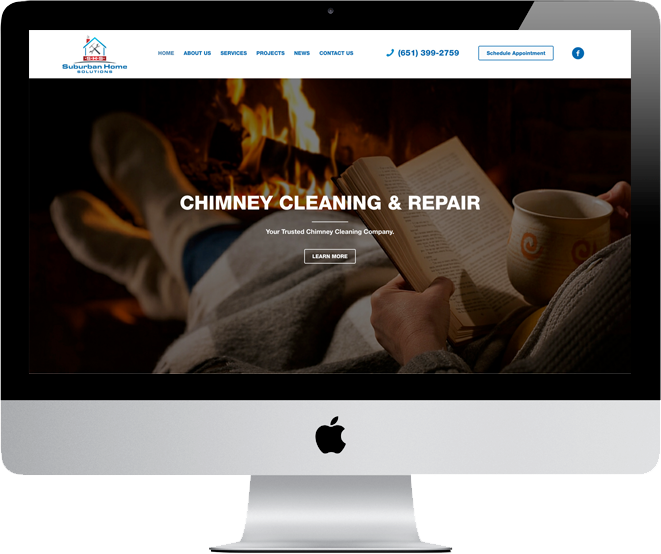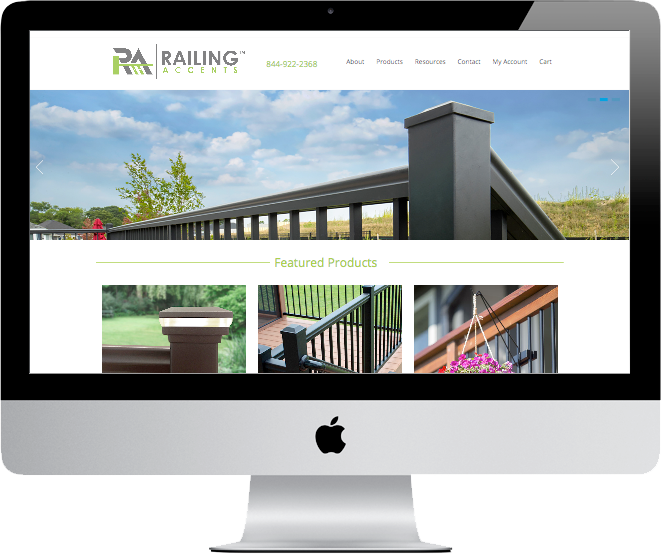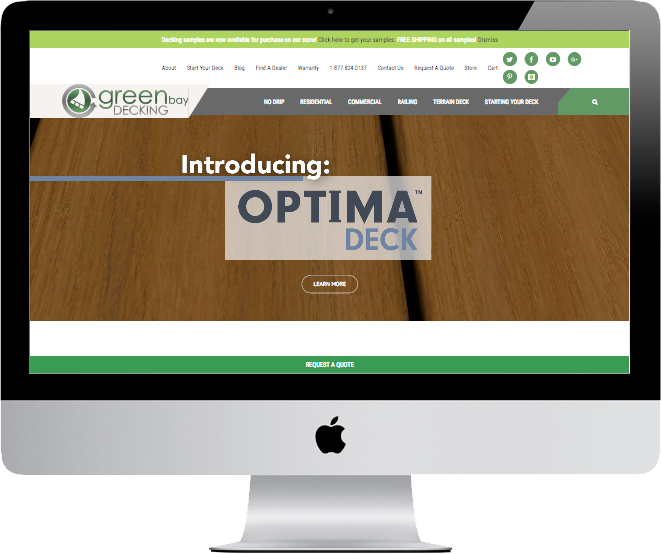 best web design in white bear lake